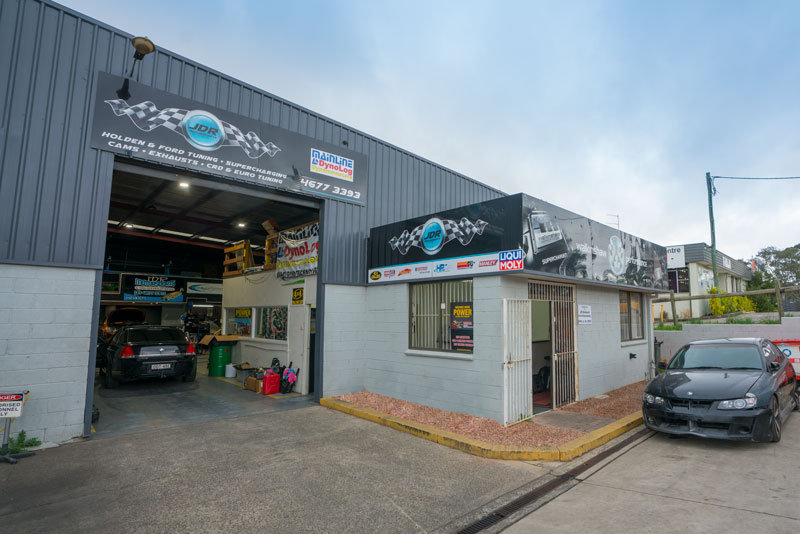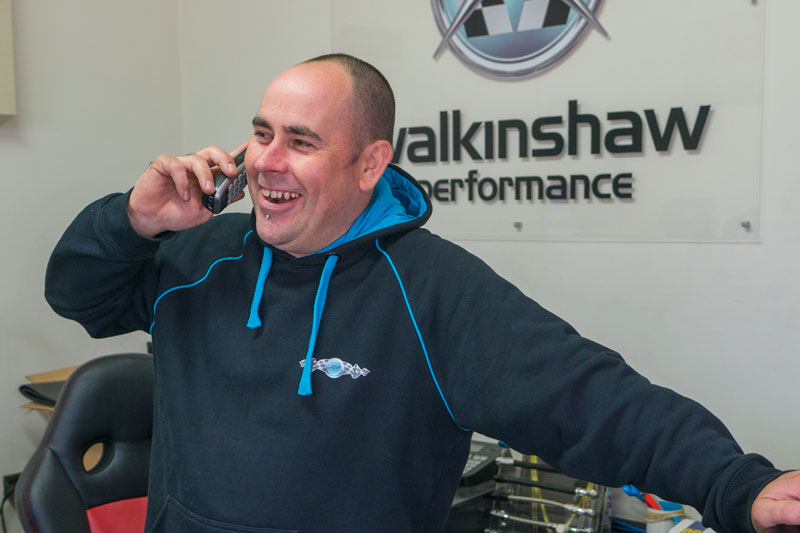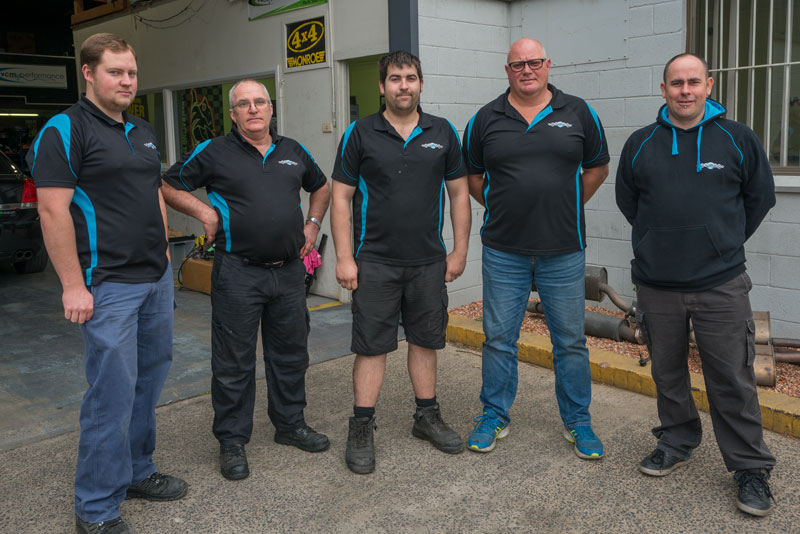 Since opening his doors in 2012, owner John Robert and the dedicated JDR Performance team has provided both regular servicing and repairs for drivers throughout the Wollongong and Campbelltown area, and the best in high-performance tuning for customers throughout New South Wales.
Owner John, a mechanic with over 30 years of trade experience, got his start as an apprentice mechanic working for Hi Class Mechanical Repairs completing his apprenticeship with TAFE honours. From there John was offered to run a workshop in a small car yard where he gained more experience with all types of vehicles and problems that would arise with them. John then moved to another job offer that involved Auto Electrical work and air Conditioning experience. John was then approached run a tyre shop in Camden. John gained experience in all aspects of tyres and wheels and some very valuable knowledge in running a business. In addition to formal training John has also gained Certificate IV in Automotive as qualifications in alternative fuels, Automotive air conditioning and EFI fuel systems and diagnostics. John has also shared and gained experience in the Automotive aftermarket and performance industries with knowledge in both performance engine building and tuning to vehicle set up involving brakes, suspension and drivetrain. John and his dedicated team with over a century of combined experience are on hand to help with any manner of make or model vehicle, from the family car to the weekend toy. We offer customers a comprehensive service, including vehicle pick-up and drop-off*, and we ensure our customers understand the scope of our work before parting ways with money.
If you're after that little bit more power out of your engine, we have a range of tuning and upgrade options for all makes and models of high-performance vehicles including diesel's, specializing in Holden and HSV brand. We stock replacement parts from Walkinshaw, Aeroflow, VCM, Crow Cams, Harrop just to name a few.
Our workshop is also proud to give back to the community that's been so good to us, as sponsors of the local SS Owner's Club and the Bell Racing go-kart team.
To find out more about our business, or to make a booking for your own vehicle, talk to our team today!
*Availability pending, conditions apply, please arrange beforehand to avoid disappointment