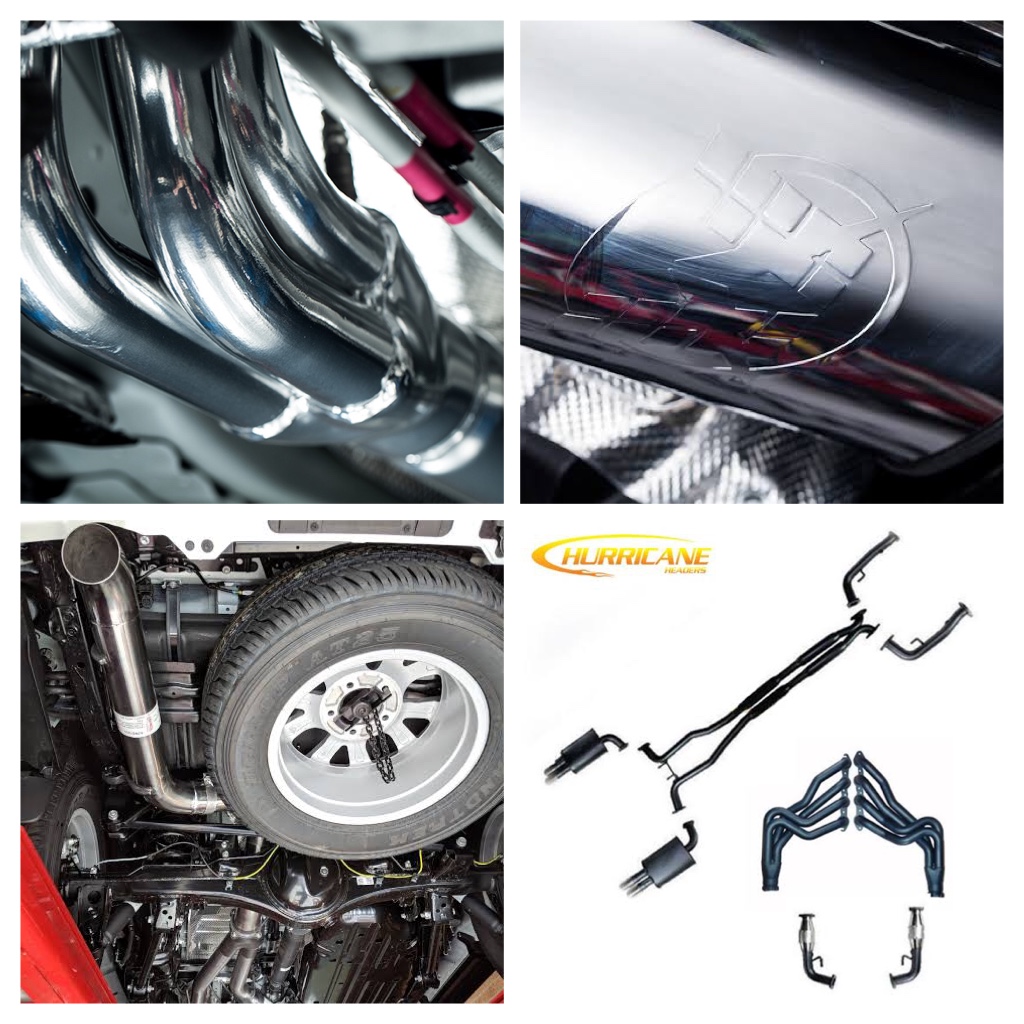 Exhaust Upgrades
While everyone remembers the importance of fuel in an internal combustion engine, a lot of us forget that oxygen is equally important to the process.
The exhaust is responsible for the airflow into the engine, as it draws waste gases out of the engine bay, allowing fresh air to enter more easily.
Exhaust upgrades provide a number of improvements, including:
Increased performance
Increased fuel economy
Improved vehicle exhaust note
Upgrading the exhaust of a diesel vehicle equals an instant power gain thanks to the free flow nature of a larger exhaust.
Contact us